Today I am going to share with you Alahazrat Books in Hindi PDF Free Download. Imam Ahmed Raza Khan is also known as Alahazrat. He wrote more than 1000 books on different topics.
For example,  Tafseer e Quran, Logic, Arabic Grammar, Literature in Urdu Hindi & Arabic, Islamic Jurisprudence, Islamic Education, Sociology, ilm e Falkiyat, Mathematics (Riyazi), Physics, Islamic History, Science of History, Scientific Engineering, Biographies, Philosophy, Mysticism to Persian.
Alahazrat Best Book in PDF
Al Malfuz Al-Sharif
This is one of the best book of Alahazrat in the Hindi language. You can download it by clicking the below download button. After that, you can read it online through any pdf reader.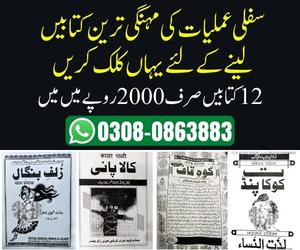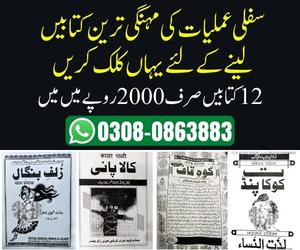 Sharing is caring so please share this amliyat book in Hindi with your friends.