In this blog post, I am going to share with you dua e Saifi complete PDF free download for educational purposes. This is one of the best and powerful prayers.
Dua e Saifi Benefits in Urdu and Hindi
Dua e saifi on mukhtalif duaon ka majmua hai jo ke Allah Taala ki bargah mein behtreen or maqbool tareen duain ho sakti hain. Ye Dua jabrail A.S ne Allah Taala ke Amar se Hazrat Muhammad SAW ko sekhai. or Ap SAW ne Hazrat Ali R.A ko taleem farmai.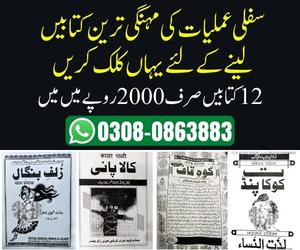 Es ka naam Dua e saifi, hirz e yamani, hirz ul sahaba bhi hai. Ye bohat he mujrab or Taqatwar dua hai. Es ke parhne se her mushkil se mushkil kam bhi asaan ho jata hai.