In this blog post, I am going to share with you the top 5 best Hamzad Amliyat Books in Urdu Free Download in PDF format.
Hamzad ko Qabu Karna Book in Urdu
Loh Taskher e Hamzad
Baba Ibrahem Sahib Qadari is the writer of the book named "Loh Taskher e Hamzad Urf Ramoz o Israr e Hamzad". It consists of 111 pages.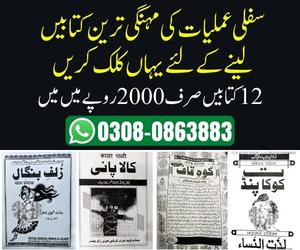 Hamzad e Nayab
Hafiz Zahid Mehmood Salamatpuri is the author of the book. It is also known as Neraung Hamzad and it has 40 pages.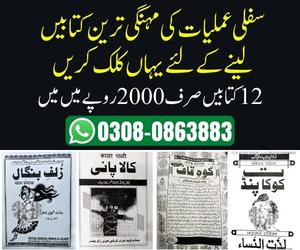 Taskher e Hamzad
In this book, you can read powerful taskher e amliyat for Hamzad. It has 70 pages. Hamzad ko qabu karne ke mujrab or azmouda sifli amliyat.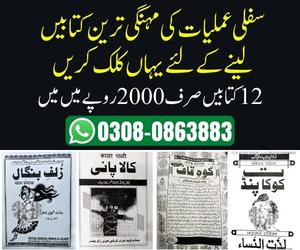 Jinaat Jado Aur Hamzaad
Abu Al Kashi Kashfi Qalandari is the author of this nayab amliyat book. It consists of 266 pages. Es kitab mein apko jinaat ko taskher karna, hazmad ko taskheer karna, sifli kala jado, hamzad se kam lena, black magic or sehr se nijaat wghira ke mutaliq tafseel se parh saktey hain.
Taskheer e Hamzad
Shoukat Ali Shakir Qadari is the author of the book "Taskheer e Hamzad Al-mahroof Hamzad ki haqiqat". It has 90 pages.