Reading Durood Sharif is a very rewarding task. Allaah is always happy with the person who reads the Durood Sharif. There are many benefits to reading Durood Ibrahimi. Today I am sharing with you top 10 benefits of reading Darood e Ibrahemi which are listed below:
Erase Poverty and Increase Rizq
If a person's employment is terminated and he is in a state of poverty, so he should read Darood e Ibrahemi every time. Insha Allah his poverty days will be gone soon and he will get a good job soon.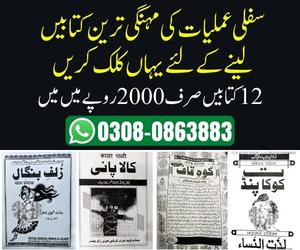 If you will read this Darood e Sharif daily, so your wealth and property will increase day by day and you will become very rich soon.
Bemariyon ka ilaaj
If a person has a disease or even pain in any part of the body, then that person should read Darood e Ibrahimi. Read Darood e ibrahemi three times and then read Surah Fatiha seven times and finally read Darood e Ibrahimi again three times and blow on the pain area. Insha Allah, the pain and the disease will soon be cured by the blessings of Durood Sharif.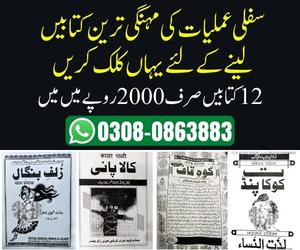 For Depression
Depression is the cause of new diseases nowadays. Depression often causes people to either go crazy or become addicted.
If a person wants to get rid of depression, he should read Durood e Ibrahimi frequently. He will soon recover.
Great Reward
The one who reads Darood Shareef once, Allah Ta'ala forgives his ten sins and raises ten levels and gets ten good deeds. If anybody reads Darood e Sharif many time on Friday, he will get great rewards from Allah Ta'ala.
Get rid of the Problems
If a person is going through a difficult situation, he should read Darood Ibrahimi numerous times. With the blessings of Darood Sharif, Insha Allah his problem will soon be solved.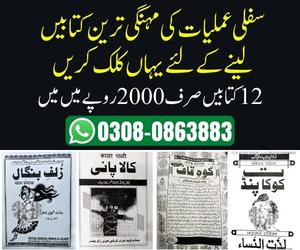 If you have problems in your marriage life you can also do this wazifa for happiness in life or if your parents or lover did not agree with your relationship then recite this wazifa to clear these problems.
For Great Wish
If you want to fulfill any of your wishes, read the Darood Sharif 313 times after the Tahajud Prayer on the night of Jummah, continue this wazifa for 7 jummah night. Insha Allah, your wish will be fulfilled soon.
Get rid of Black Magic and Evil Thoughts
The reader of the Durood Sharif lives in the protection of Allah. Allah Ta'ala Protects him from the effects of black magic, Sifli Jadu, Jinnat, Evil thoughts and Asaaib. This wazifa is also very good for Nazar e Bad and Shadow of evils.
Gunhaon Ki Maafi
If you have committed a sin and you want to ask Allah for the forgiveness of that sin, then after every prayer, you should read the Durood Sharif and ask Allah for forgiveness. Insha Allah, Allah Ta'ala will forgive you. The heart of Darood e Sharif reciter will become purified and Allah Ta'ala protects him from the fire of hell.
Everyone wants his wishes and prayers to be accepted. If anyone recites Darood e Ibrahemi daily in the morning and evening 100 times. Insha Allah, his prayers will be accepted.
There is one other wazifa for accepting of dua, read Darood e Ibrahemi 11 times daily for 41 days. Insha Allah, your desire wish and dua will be accepted by the grace of Allah.
Protection from Enemies
People today become enemies of each other because of jealousy and think of ways to harm each other. But whoever reads the Darood Shareef at all times, Allah Almighty protects him from the evil of enemies.