The pillar of Namaz is Surah e Fateha. It is a first Surah of Quran e Majeed. The recitation of Surah Al-Fatihah brings wonderful benefits. Today I am sharing with you top 10 benefits of reading Surah e Fateha which are listed below:
Surah Fateha for Poverty
If you are unemployed and suffering from poverty, you must recite Surah Fatiha. This Surah is very useful for ending poverty. Reading it opens new avenues of employment. Almighty Allah always keeps the reader of this Surah from poverty. If you are a creditor, Allaah will help you unseen, and Allah will soon relieve you of the burden of debt. Any scholarship will depend on your heart and your trust in Allah, and Allah will hear your prayer.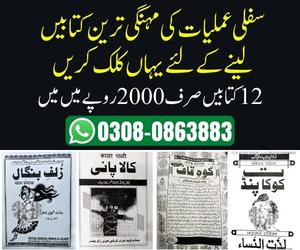 Surah Fateha for Fear of Enemies
The reciter of Surah Fatiha lives in the remembrance of Allaah. He is not afraid of anything. His heart becomes strong. Allah Almighty protects him from the evil of the enemy, no enemy can do him any harm. Surah Fatihah is a very powerful Surah. It always protects its readers.
For Acceptance of Dua
The Surah Fatihah which is recited in every prayer. The reader of Surah Fatiha is very rewarded and her prayers are accepted. We should read Surah Fatihah when praying so that Allaah will accept our prayers quickly.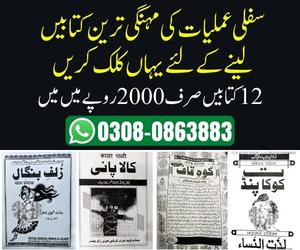 Surah Fateha For Cure of illness
Surah Fateha is the cure for every kind of disease. The Surah Al-Fateha Reader is protected from illnesses. The patient recovers quickly after reading Surah Fateha and breathes on the patient.
If you have pain in head or any part of the body so recite Surah e Fateha 7 times and blow on the pain area. Insha Allah, by the grace of Allah your pain, will end and you will feel better.
If any person is suffering from high fever, so anyone man or women read Surah e Fateha 40 times and blow on the patient. Insha Allah, patient will be recovered soon.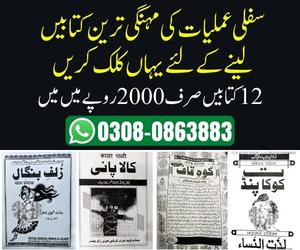 Protection from Evil eyes and Kala Jadu
Those who recite Surah Al-Fateha are always safe from evil magic, black magic and evil eyesight. This eliminates the effects of magic. The diseases he suffers through magic begin to disappear. Her health starts to recover. we must read this Surah daily.
To get rid of troubles
If a person is stuck in a situation where he can not see any way out, then he should make the recitation of Surah Fatiha as usual. Due to financial difficulties, upset people should also read this Surah. Inshallah, all their worries will soon be gone.
To get offspring
If you are deprived of the blessing of the children, then you should do wazifa of Surah e Fatihah, and with the help of this wazifa, Allah will soon bless you. First of all, read Darood e Tanjeena, after that read Surah e Fateha 11 times, and then read Allah's name "Al-Musawero" 2100 times and then read again Darood e Tanjeena and at last read again Surah e Fateha 11 times and take 7 Ajawa Dates and below on it and eat this dates,
For brain power
If you want to increase brain power so you should recite Surah e Fateha daily. The wazifa of Surah e Fateha will also increase your knowledge.
For Love Between Husband and Wife
If spouses fight each other all the time, then they must read Surah e Fateha's wazifa, with the blessing of this wazifa will increase their love and make the atmosphere of the house pleasant.
For Wishes
If you have a desire that is unfulfilled. So you should seek help from Surah Al-Fateha. With this wazifa your wish will be accepted very soon. If anybody reads Surah e Fateha 100 times, Insha Allah his wish will be completed soon.