Nowadays, no food is available purely due to which people are suffering from various diseases and by chemical medicines, we are getting more and more new diseases due to the chemical side effects of medicines. Today I am sharing with you top 10 Rohani wazaifs for treatment of diseases, which are listed below:
Wazifa for Headache
If anyone has a headache, then he should recite the wazifa of Surah Taghabun 1st verse. First, read Darood Sharif 3 times, then recite the verse of Surah Taghabun 7 times and lastly repeat Darood Sharif three times. And blow it on the patient's forehead.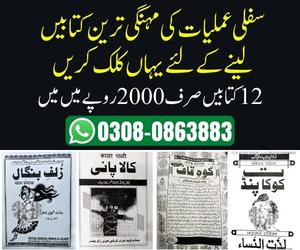 Wazifa for Fatal Diseases
If you suffer from fatal diseases like typhoid, TB and cancer and you are not recovering in any way, then you should read the Quranic wazaif so that you can recover from the disease soon.
Best Wazifa for Eye Diseases
If your eyesight is weak so this wazifa is very good to boost your eyesight in a few days. After every namaz read 11 times Surah Kaaf Ayat number 22 and then blow on water and drink it. Insha Allah, by the grace of Allah your eyesight will be sharp soon.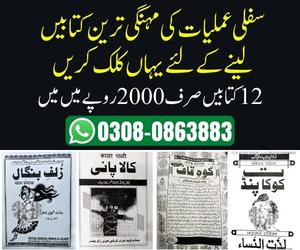 Powerful Wazifa for Pain in the body
If you feel pain in your head, stomach, kidney, heart or any part of the body so start reading wazifa of Surah e Fateha. Read Darood Sharif 11 times and after that read 70 times, Surah e Fateha and at last again read 11 times Darood e Sharif and blow on the pain area. Insha Allah, your pain will be gone and you feel better.
Wazifa for Heart Patient
Nowadays cardiovascular diseases are spreading due to increased cholesterol. Indeed, heart disease is very life-threatening. The heart patient is always in awe of what will happen to him and his family now. People with this disease should treat their illness with Quranic wazaifs.
Rainwater Wazifa for illness
If anyone reads Surah e Fateha, Ayatul Kursi, Surah e ikhlaas, Surah e Falaq, Surah e Naas, 70 70 times on Rainwater, and then blow on it and drink this water till 7 days. Insha Allah, all the diseases will be removed from your body.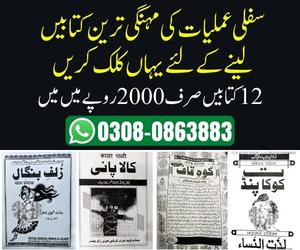 Surah Fateha Wazifa for Diseases
The most widely read Surah Fatihah of the Quran is the cure for every disease. If any person recites Surah Fateha with Bismillah 41 times between Sunnah and Farz Prayer of Namaz e Fajar and then blow it one water and drink this water daily. You can also blow it on Olive oil and then massage on the pain area.
Wazifa for Sugar
If you are a sugar patient, then you must do this wazifa for 11 days. First of all, put glass water in front of you then start offering Namaz e Fajar. After completing Namaz e Fajar, read Darood e Ibrahemi 3 times after that read 100 times Surah e Yaseen Verse No. 58 and at last again read Darood e Ibrahemi 3 times, and blow on the putted water and drink all water. Insha Allah, the sugar patient will be fine with this wazifa.
Wazifa for Kidney Patient
If anyone suffers from weak kidney or kidney failure, so he should do Rohani wazifa for a cure. Insha Allah, by the grace of Allah he will be cured soon and he will feel very better.
Daily read complete Bismillah 100 times, Ya Khaliqo 100 times, Ya Bario 100 times, Darood e Ibrahemi 3 times, Astaghfirullah unlimited times as you can read.
Read Dua e Manzil for Diseases By Black Magic
If a person suffers from illnesses due to black magic and has become psychotic due to these diseases, then he should seek his spiritual healing. he should read Dua e Manzil 3 times daily in the morning and evening. Insha Allah, the effects of black magic will be gone and your health will become good day by day.